Signal Conditioners - Electrolytic Tilt Sensor Circuits
Fredericks manufactures a complete line of signal conditioning boards, inclinometers, and tilt switches featuring our industry-leading tilt sensors. These high-accuracy sensors and electronics range from printed circuit assemblies and fully integrated packages to remote-mounted sensors and assemblies.
Available in single and dual-axis, our tilt sensor assemblies are highly configurable and provide you with an output signal proportional to tilt angle. These electronics can be used with any of our Fredericks metal, glass, or ceramic tilt sensors.
Tilt sensor electronics custom-built for your needs
If your application requires a custom sensor assembly, we can design and manufacture electronics tailored to your specific specs. The electronics can be housed and packaged in a variety of ways to provide you with easy mounting, multiple output options and environmental protection.
Signal Conditioners - Electrolytic Tilt Sensor Circuits
Electrolytic tilt sensors require a basic electrolytic tilt sensor circuit to generate a tilt angle output. These are often called signal conditioners, signal conditioning boards, or electronic tilt sensors. In most cases, our sensors can be mounted directly onto the PCB. These electrolytic tilt sensor circuits have many optional outputs including analog 0 to 5 V DC, RS-232/RS-485, PWM, and SPI communications.

Our electronic tilt sensors include convenient mounting holes and connectors allowing you to simply integrate our circuits into your designs. If you'd prefer to integrate our electrolytic tilt sensor circuit into your board-level design, we have an engineering department that can help! We have electrical, PCB layout, software/firmware, and mechanical design expertise, so we'll work with you to build an electronic tilt sensor specific to your needs.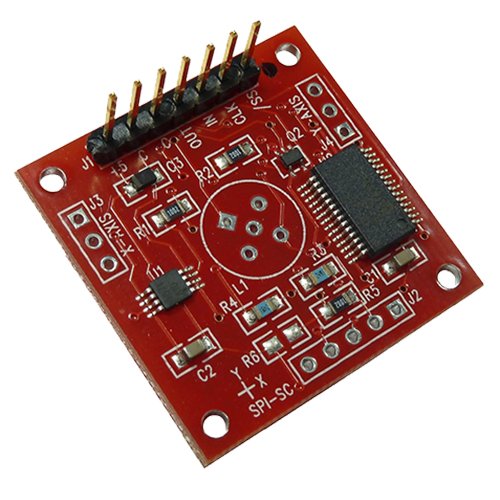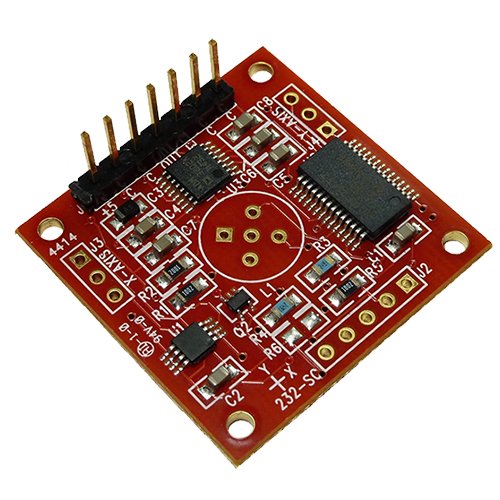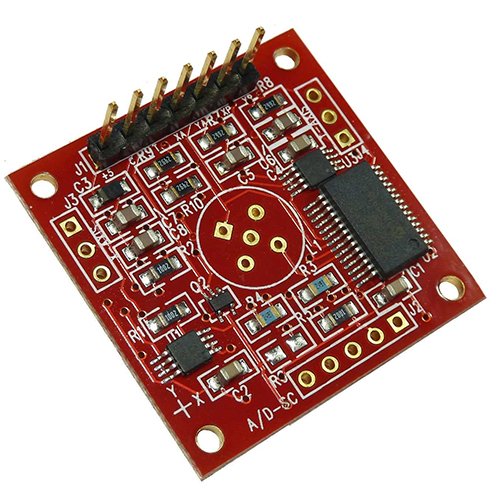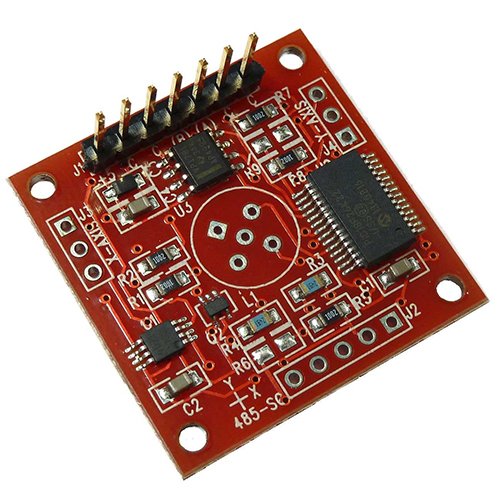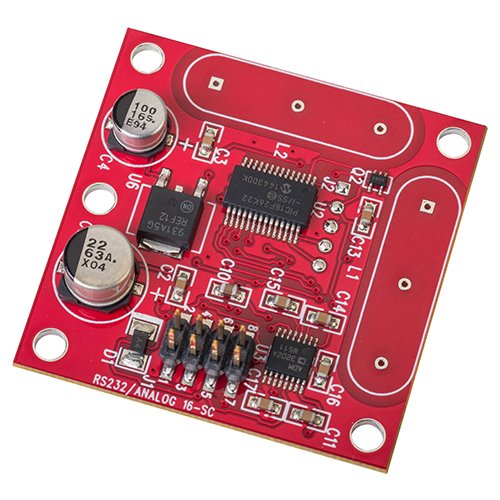 Electrolytic Inclinometer Sensors
The electrolytic versions of our analog and digital inclinometer sensors utilize our Fredericks electrolytic tilt sensors and electrolytic tilt sensor circuits are the lowest cost environmentally sealed (up to IP66) inclinometer sensors we offer with a measurement range up to ±60° and repeatability from ±0.1° to ±0.05° in one or two axes. These inclinometer sensors have plastic housings and have a cable with flying leads that can be customized with a connector you specify. Optional outputs for our inclinometer sensors include analog 0 to 5 V DC, RS-232, RS-485, and UART/TTL digital communications.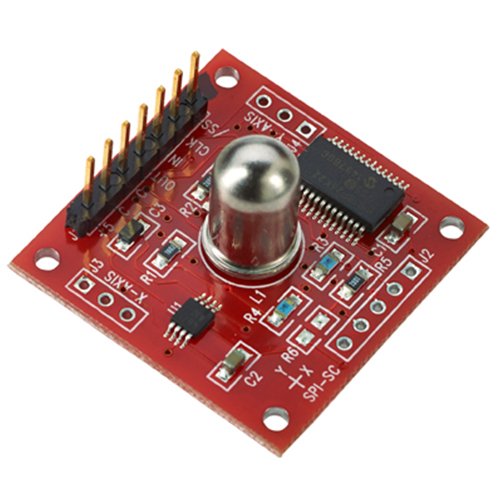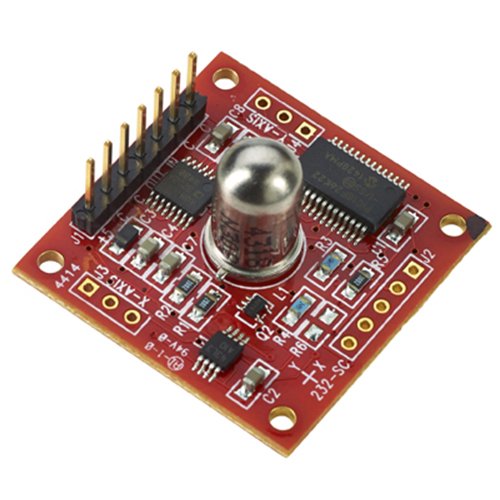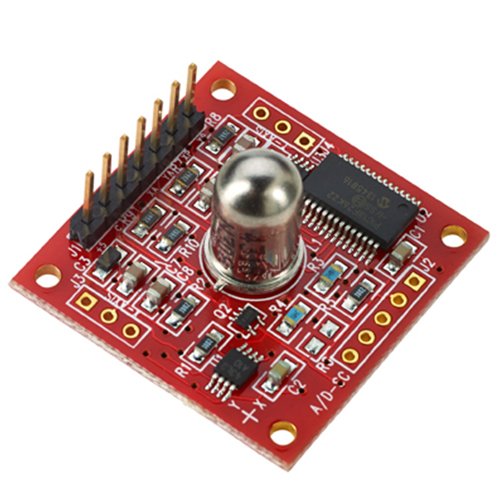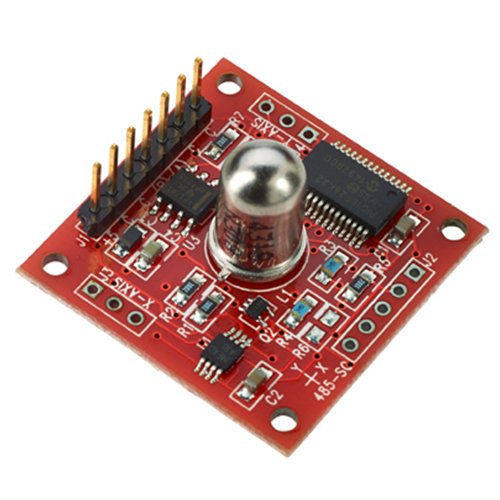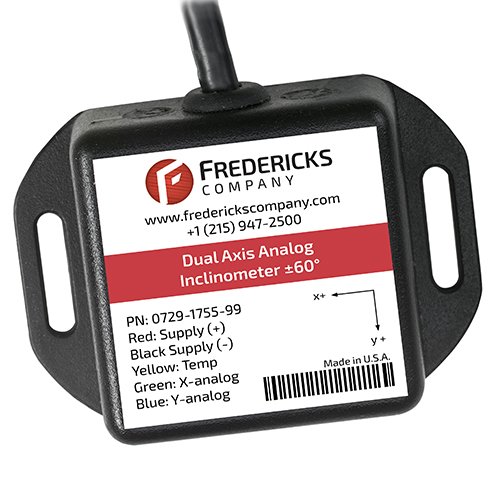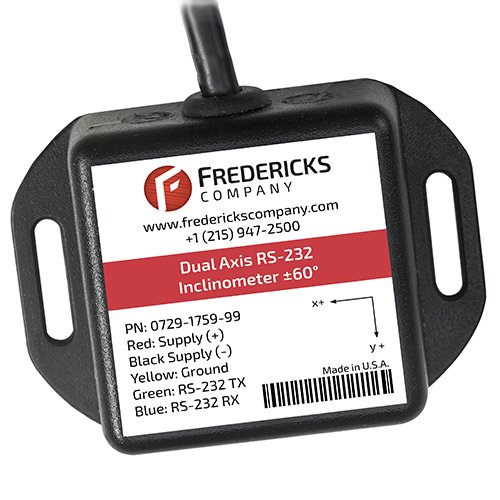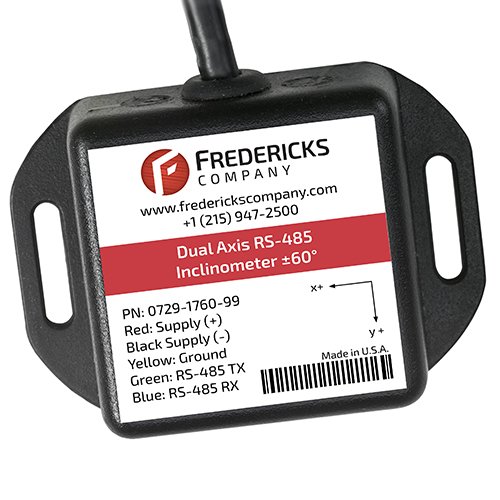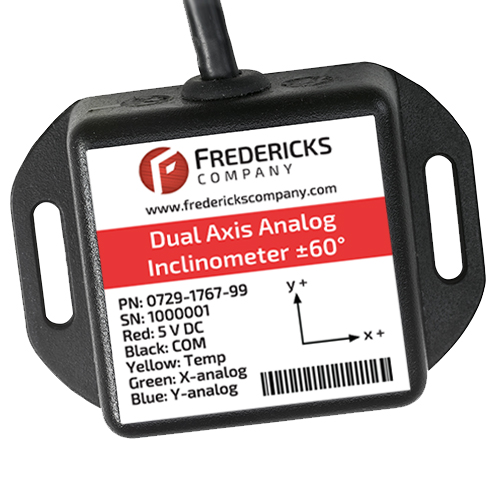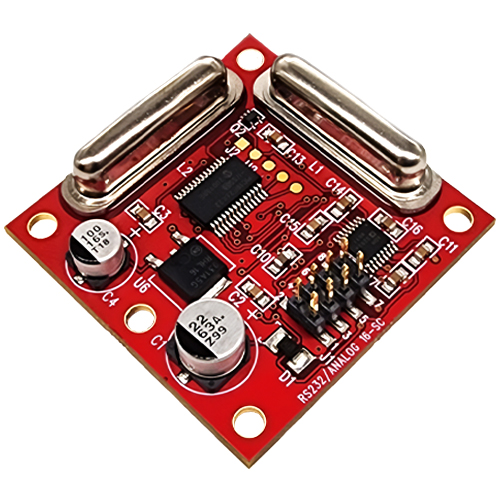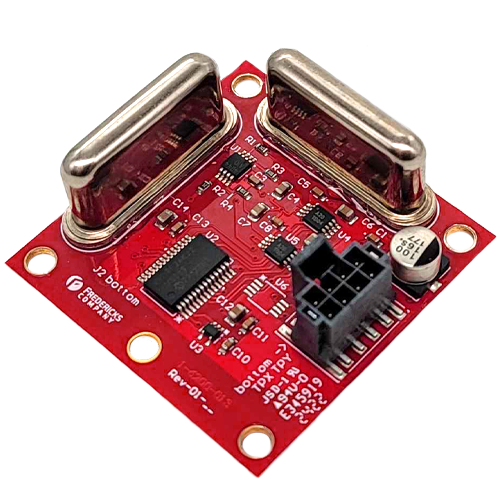 Tilt Switches
Our tilt switches (also referred to as a safety switch or tilt switch sensor module) are very similar to our inclinometers, but instead of a continuous output, tilt switches have a discrete on/off output from either a relay or an open collector. The angle where the tilt switch output changes can be set to specific ranges in one or two axes, up to ±45° tilt. These tilt switches come in plastic or metal housings, environmentally sealed up to IP66, with a cable and flying leads that can be customized with almost any connector you specify. The trip angle can be set by us at the factory or set and reset by you in the field.

The nature of the relay and open collector outputs make these units ideal for various tilt switch applications like construction vehicles and agricultural vehicles. More specific tilt switch applications include boom lifts, scissor lifts, and agricultural sprayers.

To learn more about the principles of tilt sensing and how to integrate tilt switch sensor modules into your application, see our Technical Information page.